Anti-Trump Group Takes Credit for Hoax to Try and Damage Glenn Youngkin's Campaign [Video]
The anti-Trump group the Lincoln Project claims it was behind the hoax with "white supremacists" standing by Glenn Youngkin's bus with tiki torches. This shameful move to try and damage Glenn Youngkin backfired.
Fox News reporter Kevin Corke has an update:
OUR PREVIOUS REPORT:

Just when everyone thought the FBI had the market cornered on bad actors…
Democrats got caught trying to one-up the intelligence agency made up of several bad actors with their latest stunt.
But like many hoaxes before this one, they didn't get away with it. This time, five people, several of whom are confirmed by independent sleuths online to work for the Democratic Party, posed as white nationalists in front of Glenn Youngkin's bus at a campaign event, the Republican candidate for governor of Virginia.
People on Twitter were quick to do some digging, and find out who these people really were.
And his Instagram: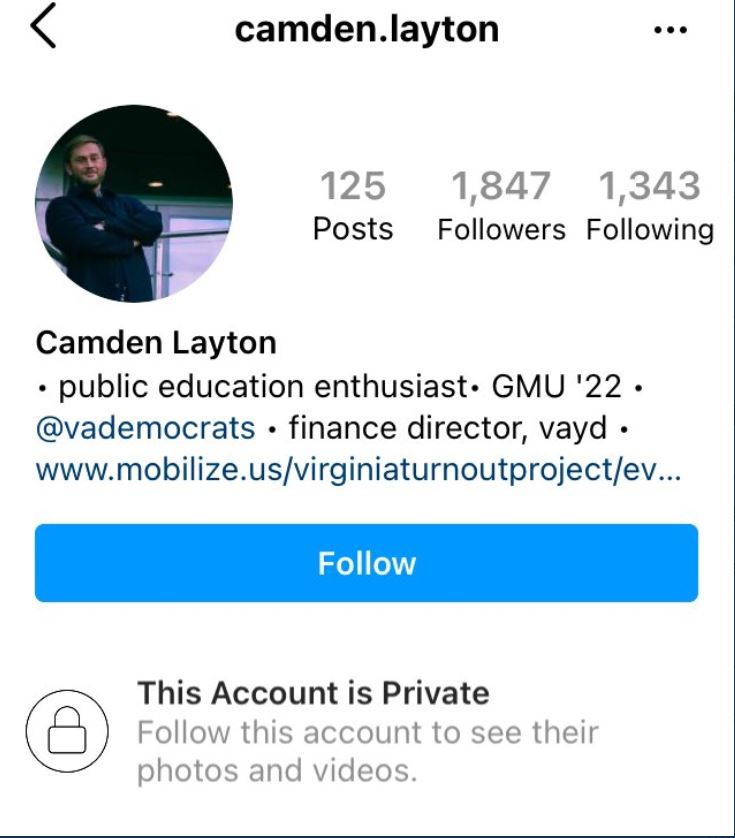 Camden "vote for Dems on Nov 2" Layton doesn't sound like someone who would support a Republican for governor. He even has his pronouns in his Twitter bio.
This isn't the first time Democrats have dressed up in such paraphenilia.
With one exposed, and one that, well, probably isn't a white nationalist, it's safe to say this is yet another Democratic hack job, hoax, and despicable lie. But remember, conservatives are the bad ones, without character or goodwill, who will do anything to suppress voters they don't like.
Lisa Boothe of Fox News is already onto the story:
But it doesn't stop there. A member of the McAuliffe campaign promoted the hoax on Twitter.
More information is likely to come out as this story is still developing. Keep in mind the Jussie Smollett hoax story from a couple of years back. This is likely to play out in a very similar manner. The democratic perpetrators will be exposed, the money trail followed, but no repercussions will be enacted. Hopefully this time, the left will feel the heat, at least some heat. Maybe this is the end of the McAuliffe campaign.
Anti-Trump Group Takes Credit for Hoax to Try and Damage Glenn Youngkin's Campaign [Video]
Reviewed by
Your Destination
on
October 31, 2021
Rating: