Acid attack victim in Greece arrives at the court to face her attacker. What a fighter. (Picture)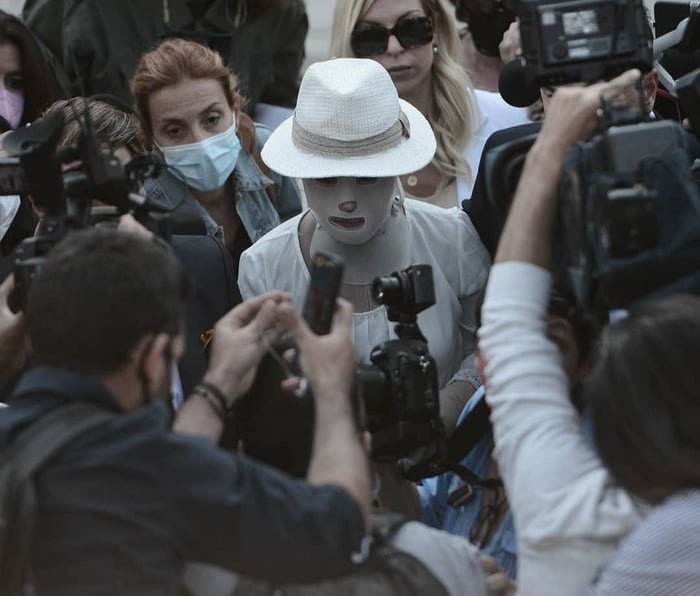 The 35-year-old victim, Ioanna Paliospyrou, was left disfigured by the sulfuric acid and has had to undergo multiple surgeries, scarred for life by the attack that investigators said was spurred by rage after the suspect saw a Facebook exchange with her boyfriend.
"I never intended to kill her, but to hurt and injure her," the 36-year-old suspect told one of the judicial officials handling the case, according to the state-run Athens-Macedonian News Agency.
"I only accept the charge of causing grievous bodily harm," the suspect said of tossing the acid at Paliospyrou as she left her office on May 20, 2020 in the neighborhood of Kallithea as the COVID-19 pandemic was raging.
She also reportedly claimed not to know the damage that sulfuric acid can cause and expressed regret for her actions, apologizing at the same time admitting she wanted to hurt the victim.
Acid attack victim in Greece arrives at the court to face her attacker. What a fighter. (Picture)
Reviewed by
Your Destination
on
September 15, 2021
Rating: